Mickey Finn's Wort Rally
January 31, 2021 @ 3:30 PM

-

5:00 PM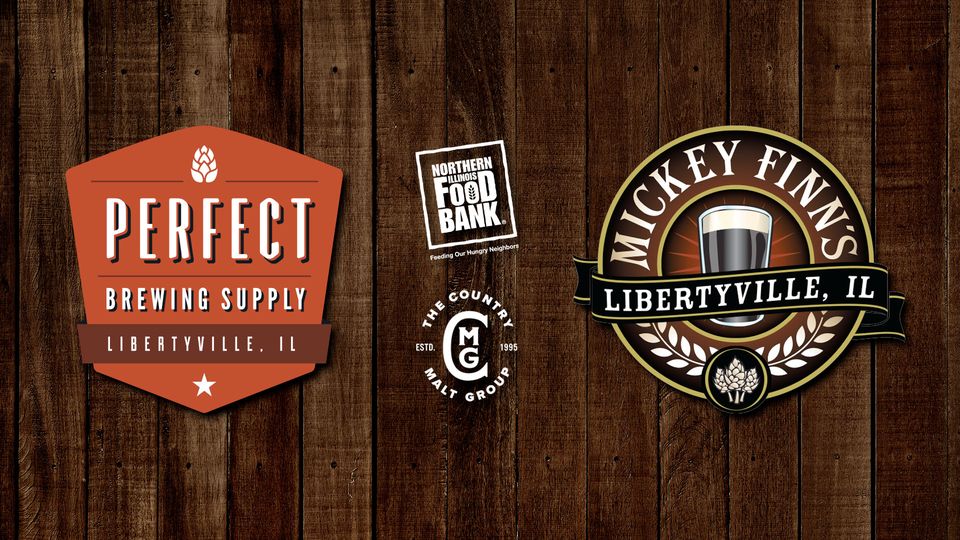 Sunday, January 31st! the second annual wort rally with Mickey Finn's Brewery and Country Malt Group!
What is a wort rally you ask? The brewers at Mickey Finn's will be brewing up their very own 847 Wheat for you, all you have to do is add yeast and ferment the beer! Easiest brew day ever!
Proceeds will go to our friends at the Northern Illinois Food Bank. Cost / Donation for the event is $50.00 per 5 gallons of wort, $75 if you need a fermenter. Space is limited, cash or check preferred.
Beer will be judged and awards will be given at an awards ceremony TBD.
Each person will be responsible for purchasing yeast and anything else you may want to add to the beer prior to picking up your wort.
Related Events